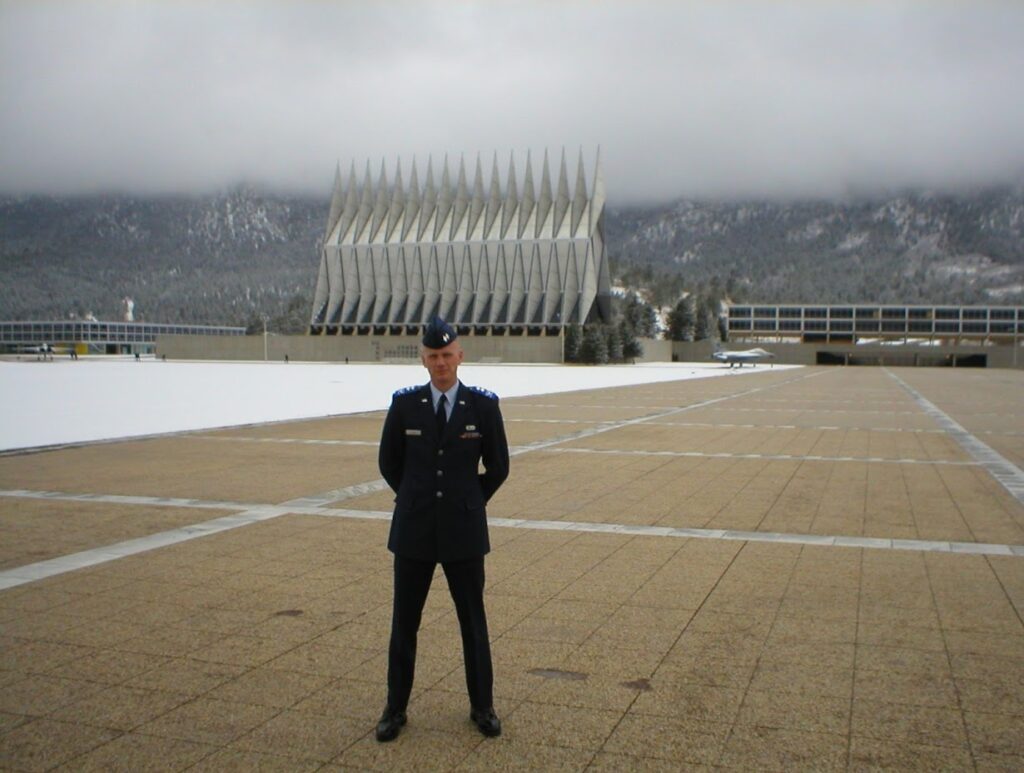 Science and teaching have always been passions of mine. I have been fascinated by the stars as long as I can remember. In high school, I decided I wanted to be an astronaut. I decided enlisting in the U.S. Air Force was the best route to take. I served as an F-16 hydraulics mechanic at Luke Air Force Base near Phoenix, Arizona where I began taking college classes. After a few short years, I had earned admission to the U.S. Air Force Academy Preparatory School. As a cadet candidate, I took classes in English, Math and Science. I also taught martial arts classes for some of my peers.
While I did eventually earn an appointment to the Air Force Academy, a medical issue arose during Basic Cadet Training that resulted in an unexpected medical discharge. ☹️ After seemingly reaching a dead end on my journey, I decided to take a different path.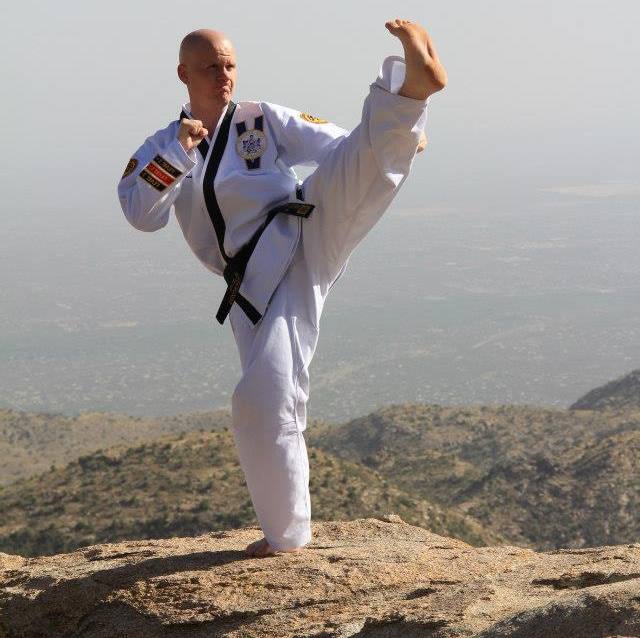 Since high school, I had been training in Taekwondo. I continued training for a few years, earning my third degree black belt and instructor certification. I enjoyed teaching so much that I decided to open my own school with a friend of mine. We struggled for a few years as the economy tanked. My partner left to pursue other interests. Eventually, the school became successful and grew to over 100 students. I promoted dozens of students to the rank of black belt and trained several state champions. While I enjoyed teaching martial arts, I decided that I wanted to do more to help the community.
I passed the reigns of the school to a friend so I could finish my degree and teach high school science. After a few short years, I earned a bachelor of science in Physics from Northern Illinois University.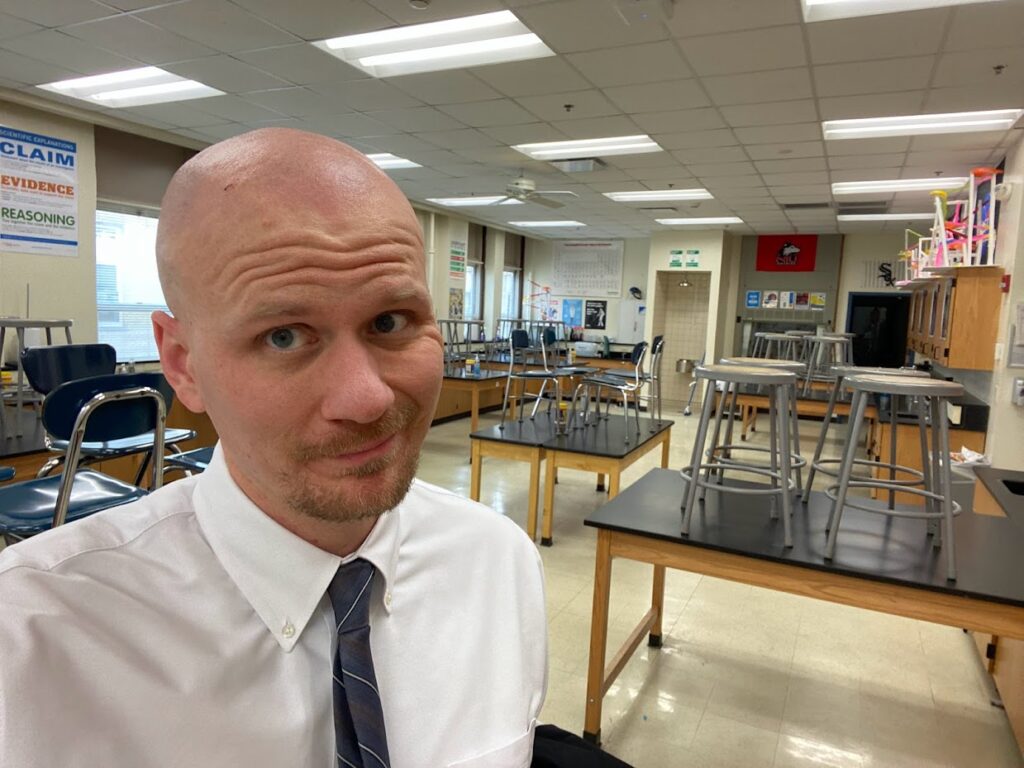 I am now a science teacher at Joliet Central High School in Joliet, Illinois. I teach both Physics and Chemistry, but can also teach Math in an emergency. 😊 I earned a M.S.Ed. in Instructional Technology during the COVID-19 Pandemic and am currently working on a Ph.D. in Instructional Technology. I am planning to write my dissertation on technology acceptance. It's my hope that my work will inspire change that leads to a greater integration of technology in education, which should lead to improved student achievement.
Education
Teaching Endorsements
Physics
Chemistry
Mathematics
Technology Specialist (K-12)
Memberships
National Science Teaching Association (NSTA)
Awards/Honors
2023 Joliet Chamber "Great Teacher"
2022 NSHSS Claes Nobel Educator of Distinction
Research Interests
Technology Adoption
Technology Acceptance Model